Revolutionizing the VAT Industry Through the Fusion of Technology and Expertise
We are India's leading provider of VAT compliance and recovery solutions for corporations, enabling them to keep their tax obligations up-to-date
CB VAT was established in 2016. The HQ is based in Pune, India, with global presence across Europe, the Americas, Middle East, Africa, and Asia.
Our main objective is to offer digitized and automated processes to simplify the complexities of VAT compliance and recovery. Our collaboration with award-winning tax technology is recognized as one of the most innovative and distinctive software in the VAT compliance and recovery industry.
We have successfully retrieved over €200 million in VAT expenditures for companies similar to yours. CB VAT is the go-to choice for businesses with anything and everything to do with VAT, relying on us for all processes and technology integration with T&E expenses.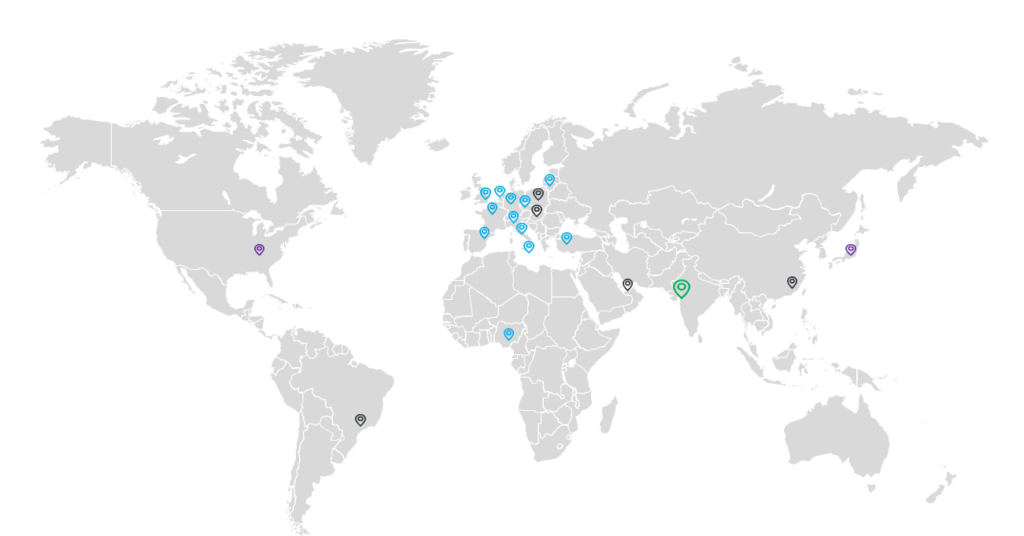 Reduce VAT compliance and management cost to zero
Grow your global business footprint fearlessly and easily
Make domestic VAT refund easy and automated
Maximize VAT refund for cross-border business activities
Simplify and automate the complexity of VAT regulations
100% Automation for VAT Recovery & Compliance
Meet the driving force of CB VAT bringing the revolution in VAT compliance and recovery
Sherman Roy
Chief Operating Officer
Sherman Roy is a highly skilled and experienced professional in the field of VAT and compliance. He currently serves as the COO of CB VAT and Managing Partner of VAT4U, where he has helped numerous clients with their international VAT refunds and compliance needs. With his extensive knowledge of VAT regulations and requirements, Sherman has successfully assisted clients in the EU and certain regions in APAC with their VAT registration and returns, ensuring compliance with local laws and regulations.
In addition to his expertise in VAT refunds and compliance, Sherman has also provided Governance, Risk & Compliance services for various client the last 22 years. His vast experience in these areas has made him a go-to expert for businesses seeking to navigate complex tax and compliance requirements. Sherman is dedicated to providing exceptional service to his clients and ensuring that their needs are met with the highest level of professionalism and expertise.
Sudhir Mehta
Chairman & MD of Pinnacle Industries
Sudhir Mehta is the Chairman & Managing Director of Pinnacle Industries Limited, India's leading automotive products and specialty vehicles company. He is also the Founder & Chairman of EKA Mobility a commercial electric vehicles and technology company.
Immediate Past President of MCCIA – Mahratta Chamber of Commerce, Industries and Agriculture, Sudhir Mehta also Leads PPCR- The Pune Platform for Covid Response.
A Policy Analyst & Columnist, Sudhir Mehta regularly writes for The Times of India, Indian Express, The Financial Express, The Hindu. Business Line, Mint, Sakal, Lokmat and other leading publications.
Why Choose CB VAT as your VAT advisor?
CB VAT is a pioneering and leading company in the VAT industry, setting the standard for innovation and excellence. Our advanced solutions and expertise guarantee the most comprehensive VAT services for our clients.
Here is what some of our clients have to say about us.
CB VAT helped us set up automated VAT returns for our clients and saved us time, money and headaches. We have been using CB VAT since April 2018 and every month we save thousands of dollars in VAT compliance
4500+ companies rely on us for their VAT requirements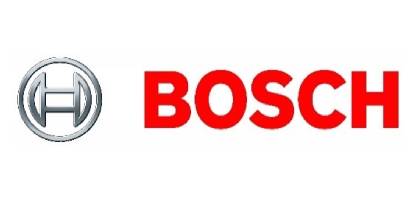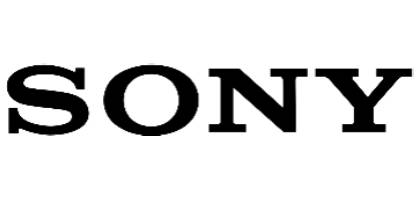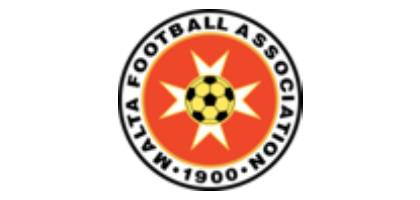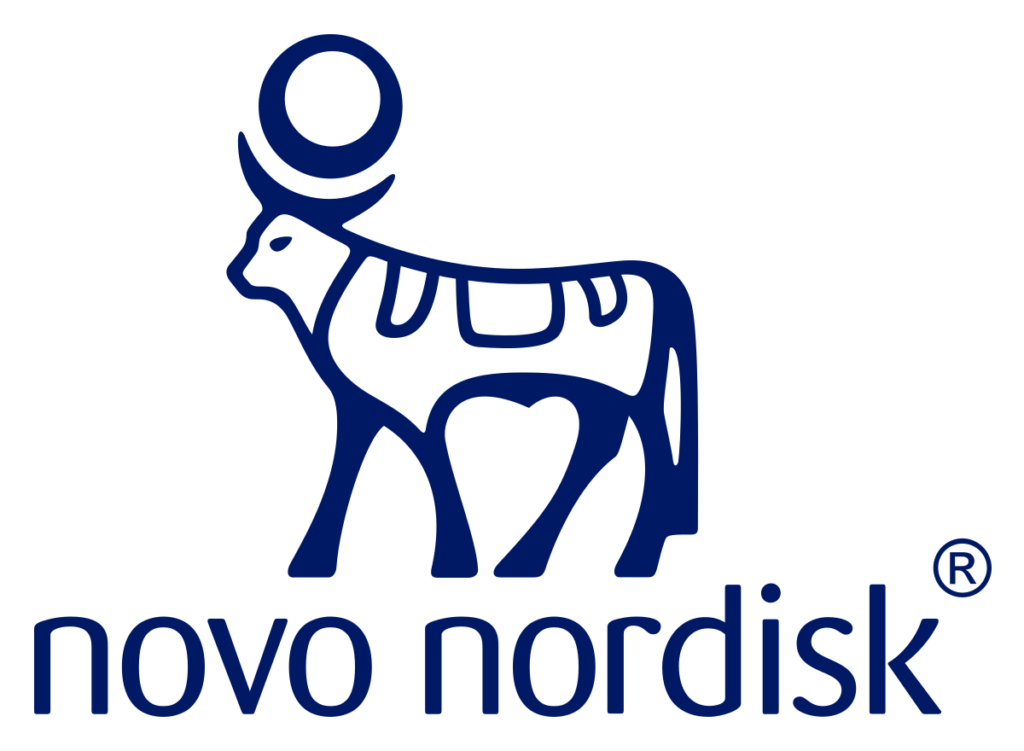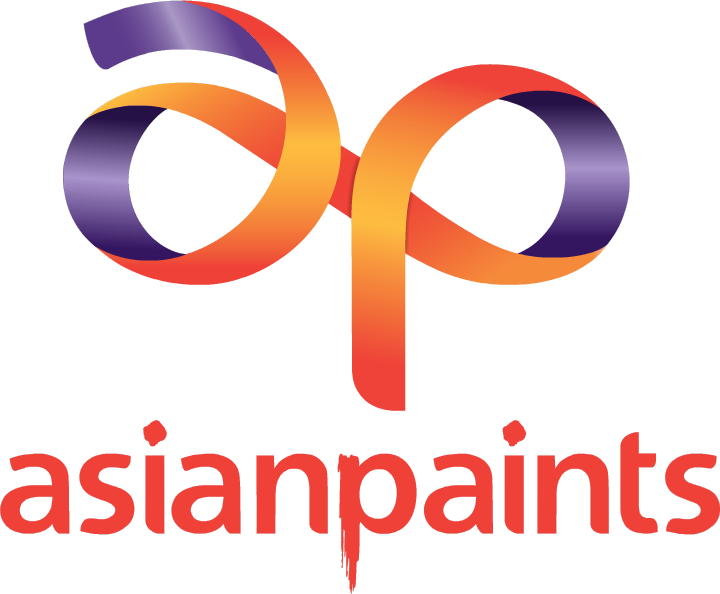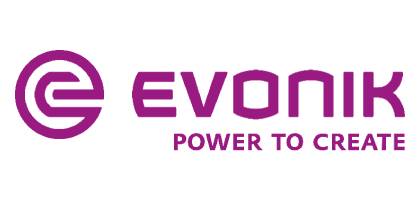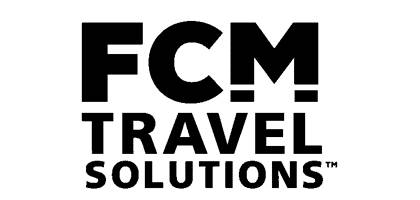 Don't Miss Out on VAT Compliance and Refunds - Start with CB VAT Today
Focus on your business, not VAT compliance. Our end-to-end solutions make global VAT operations hassle-free.